INCREASE SALES, UPGRADES & MEMBER RETENTION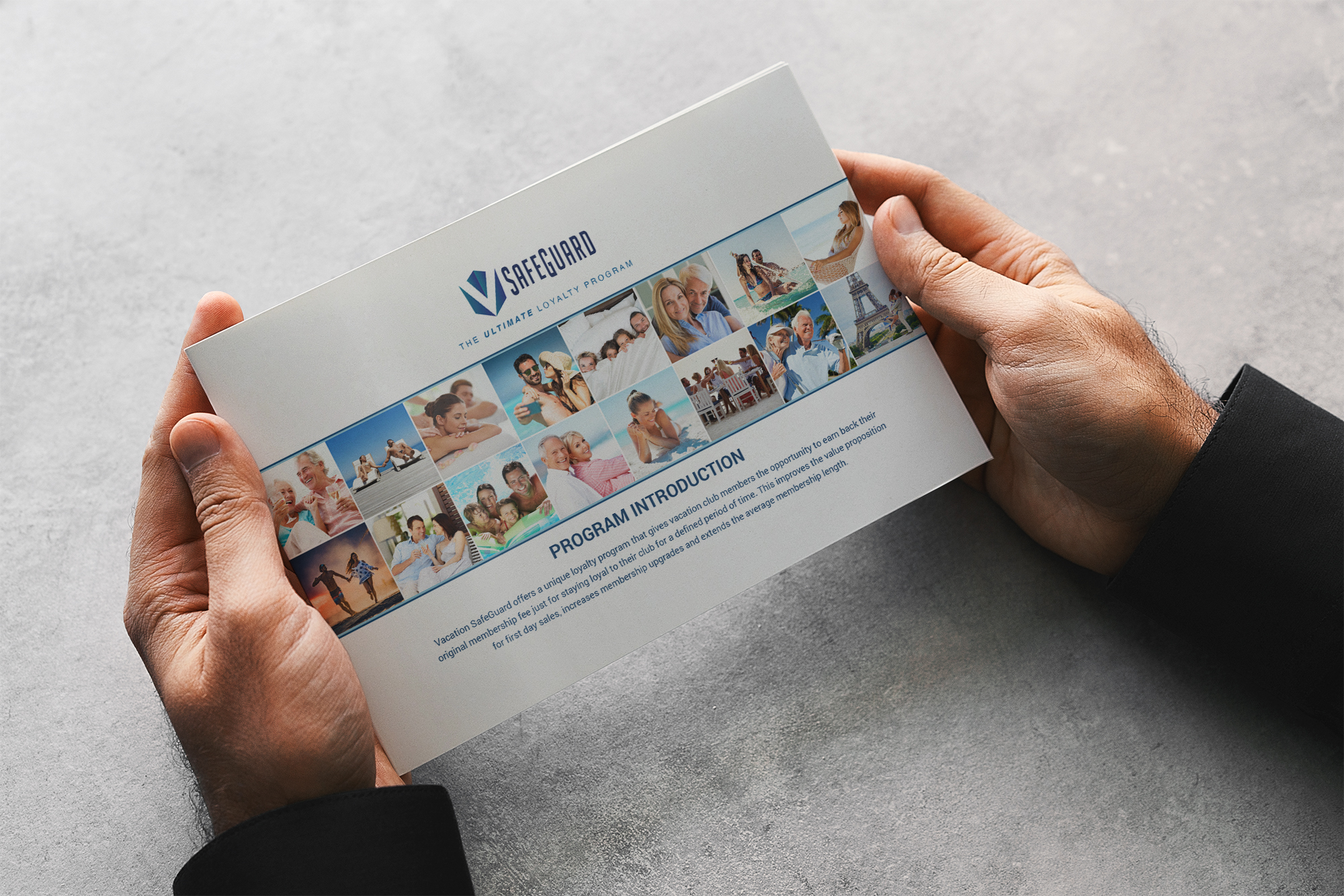 Significantly improves your value proposition for first day sales, boosts member upgrades, reduces cancellations and defaults and builds customer retention. Vacation SafeGuard provides your members with the ability to use their loyalty program value towards upgrades with you at any time, or work towards designated cash out stages up to 100% of their original purchase price just by keeping up with their annual dues and staying loyal to your brand.
RECEIVE PROGRAM INTRODUCTION BY EMAIL
Vacation SafeGuard is a proud member of the following trade associations.