HOW TO BOOST YOUR SOLAR SALES AT ZERO COST!
MAY 4, 1PM EST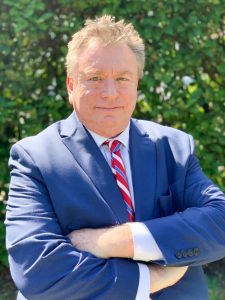 Join me for a short and informal introduction to our SafeGuard Loyalty Program for Solar Energy.
This brief webinar will give you an informative insight into how you can significantly improve the value proposition of your solar energy products by offering your customers up to 100% cash back of the purchase price over time – at ZERO COST to your company.
Our current solar energy clients benefit from an average 15% increase in sales and have a built-in option to upsell customers in the future for even more revenue.
Additionally, by attending this webinar you will be amongst the first to hear about our latest add-on product that will assist your marketing efforts and help to attract more in-home quotations / presentations that enables your customers to save even more money on purchases at hundreds of retails stores, restaurants and travel services.
Space is limited for this webinar, so complete the form on this page to secure your spot. I look forward to presenting our incredible program to you on May 4, at 1PM EST.
Michael Tolan, National Program Director, SafeGuard LLC
FREE SIGN UP FOR OUR NEXT WEBINAR